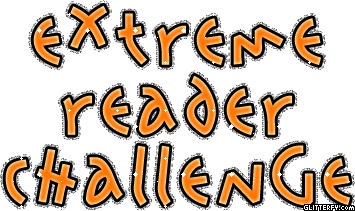 Dear all,
Just a friendly reminder that you still have the time to part take in the Extreme Reader Challenge, which is due on the 20th April. So, get your creative juices flowing. Let's have some fun while we read! If you need another copy of the entry form, please come and see one of the Primary Librarians.
We look forward to your participation!
Remember, you have to be in it to win it!
Ms Bae